When you visit The Dunes, you're signing up for a great time. We have something for everyone, from our sexy club, massive pool, to our cabaret and legendary Tea deck. You'll get to enjoy drag shows, live DJs, and more. We bring in the country's top LGBTQ+ talent, so there's always something to get your blood flowing.
The Club
The Club is open every weekend year-round! You can look forward to dancing, drinking, and maybe even catching someone's eye on our dance floor. Dance the night away to the sounds of top DJs and talent like:
Featuring Top DJs Like:
Music by Moribito
Calagna
Joe Geauthreaux
Dan Slater
Deanne
Aaron Aanenson
Jackinski
Ralphi Rosario
Keller Shaw
and more!
The Main

Connect with new and old flames and friends at the Main Bar. We're open seven days a week, so it's always the perfect day to stop by. The Main is positioned between several of our most popular venues, so you can always keep an eye on what's going on around the resort, so you never miss out. Plus, our larger "floating" center bar is the ideal place to relax and chat.
Open to the public, must be 21.
Spring hours: Monday – Thursday 2p – 10p, Friday &
Saturday 10 a.m. – 2 a.m, Sunday 10a – 10p
Check Out Some Of Our Weekly Events
LIVE PIANO
Join us every Friday at 5-7 p.m. for live piano music at the talented fingers of Bobbi. Stop on by for a great time. 
karaoke
Join us every Friday at 9 p.m. for The Dunes Karaoke, always full of laughs, drinks and a good time.
DRAG BINGO
Join us every Sunday from 4-7 p.m. for gorgeous drag and thrilling bingo.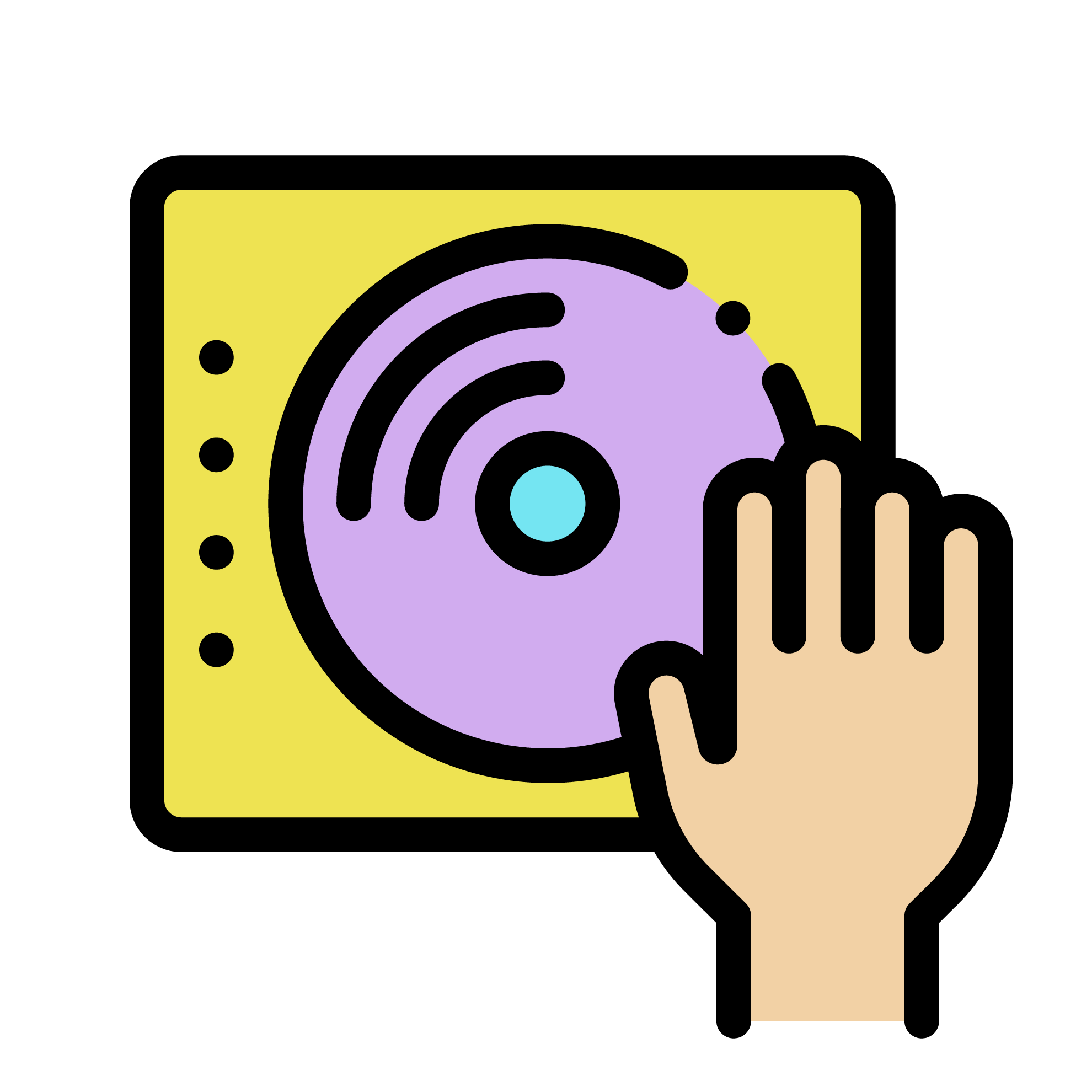 Sunday Tea Dances
Join us every Sunday (May – October) afternoon starting at 4pm for the hottest DJ's and craziest themed parties. Check our calendar to see the changing themes.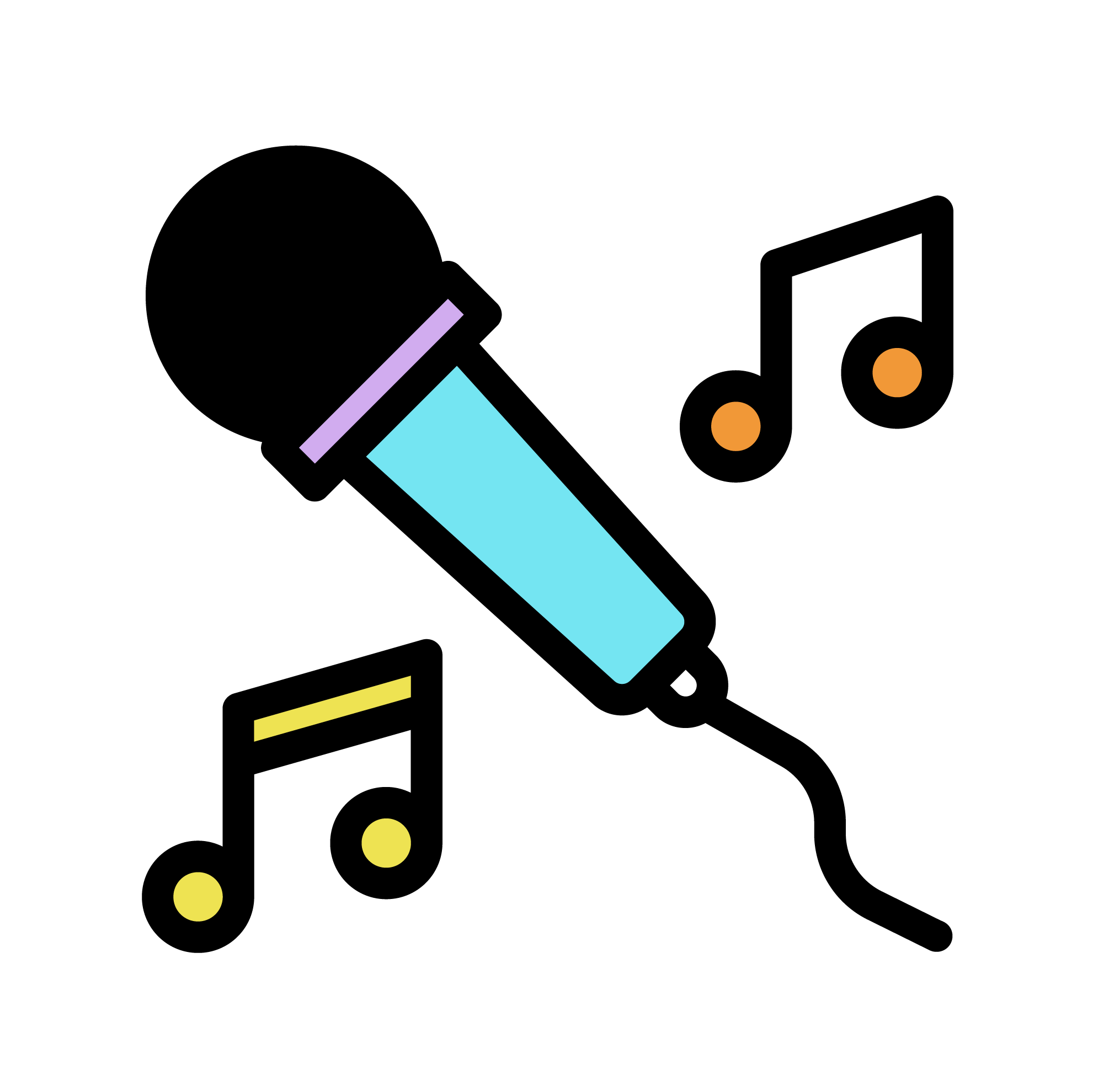 karaoke
Join us every Thursday (May 27- October 28) at 9 PM for The Dunes Karaoke. Always full of laughs, drinks and a good time.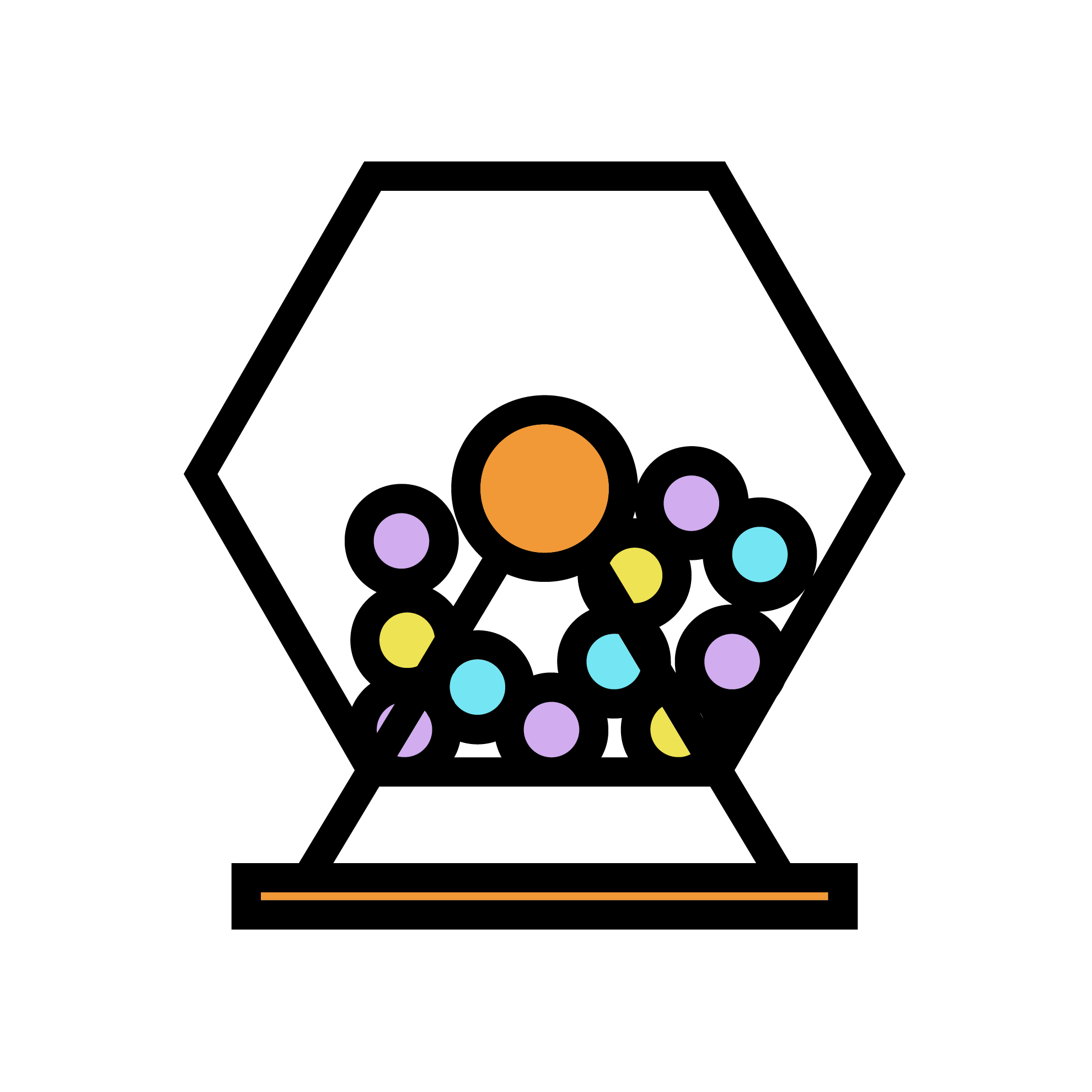 Cookout & BINGO
Join us every Tuesday, Starting July 13th, at The Pool from 5:30-8:00 PM for a cookout and bingo.
The Deck
Check out this guest favorite. The Deck is the perfect place to relax and enjoy great weather. Plus, our deck bar is open on weekends and holidays. The deck is also home to our legendary Sunday Tea Dances featuring live DJs!
Great local DJs 
Themed weekend events
Friday and Saturday night entertainment back in Summer
Sunday Tea Dance May 22 4-9p
THE SPLASH POOL BAR

After all, what's a pool without a bar? Our pool and bar open every summer on Memorial Day weekend, making them the perfect place to cool off all season long. Grab a drink and a float, and enjoy summer bliss. Plus, you can rent one of our private cabanas to get out of the sun without missing out on the fun.
Must be 21 and over
Splash is open every day from 11 a.m. –7 p.m. beginning Memorial Day Weekend (5/28)- late September
Cabanas are available to rent with pricing ranging from $25-$175.
Food is available courtesy of The Blue Frog Thursday-Monday 11 a.m.-5 p.m. (Memorial Day Weekend – Labor Day)
The Show Bar
Need a fun night out? Look no further. Our Show Bar features fantastic performers from across the region. From drag to comedy and more, you never know what you'll find at The Dunes. Doors open at 10 p.m. Showtime is 10:30 p.m. Doors open at 10pm showtime is 10:30pm. Closed for the winter

Look forward to acts like:
Amy & Fernando
Kelly & Rick
Sutton Lee Seymour

Sherry Vine

The Rubi Girls

The Freddy Mercury Show with Roy Gomez Cruz

The Lady Gaga Show with Maria Eugenia Prado

Disco Inferno with Tonny Kenneth


Meghan Murphy

The Dunes Divas

and more!
See Some of Our Fabulous Showroom Performers Below!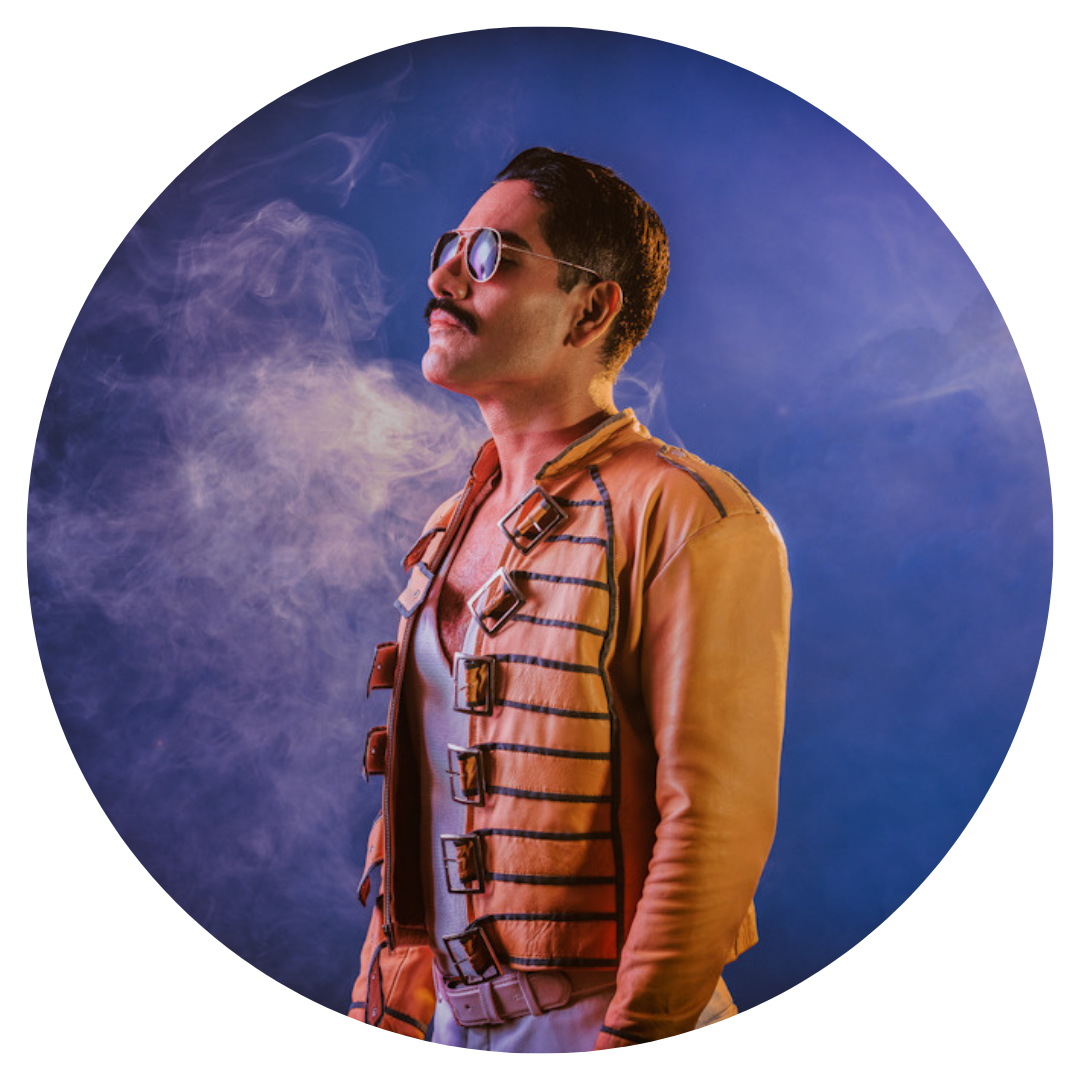 FreddieMercurymx
A tribute concert to rock legend and music icon Freddy Mercury.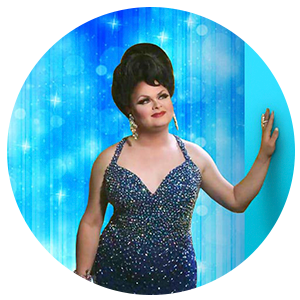 The Dunes Divas
The Dunes Divas features a unique cross section of drag and female/male impersonation.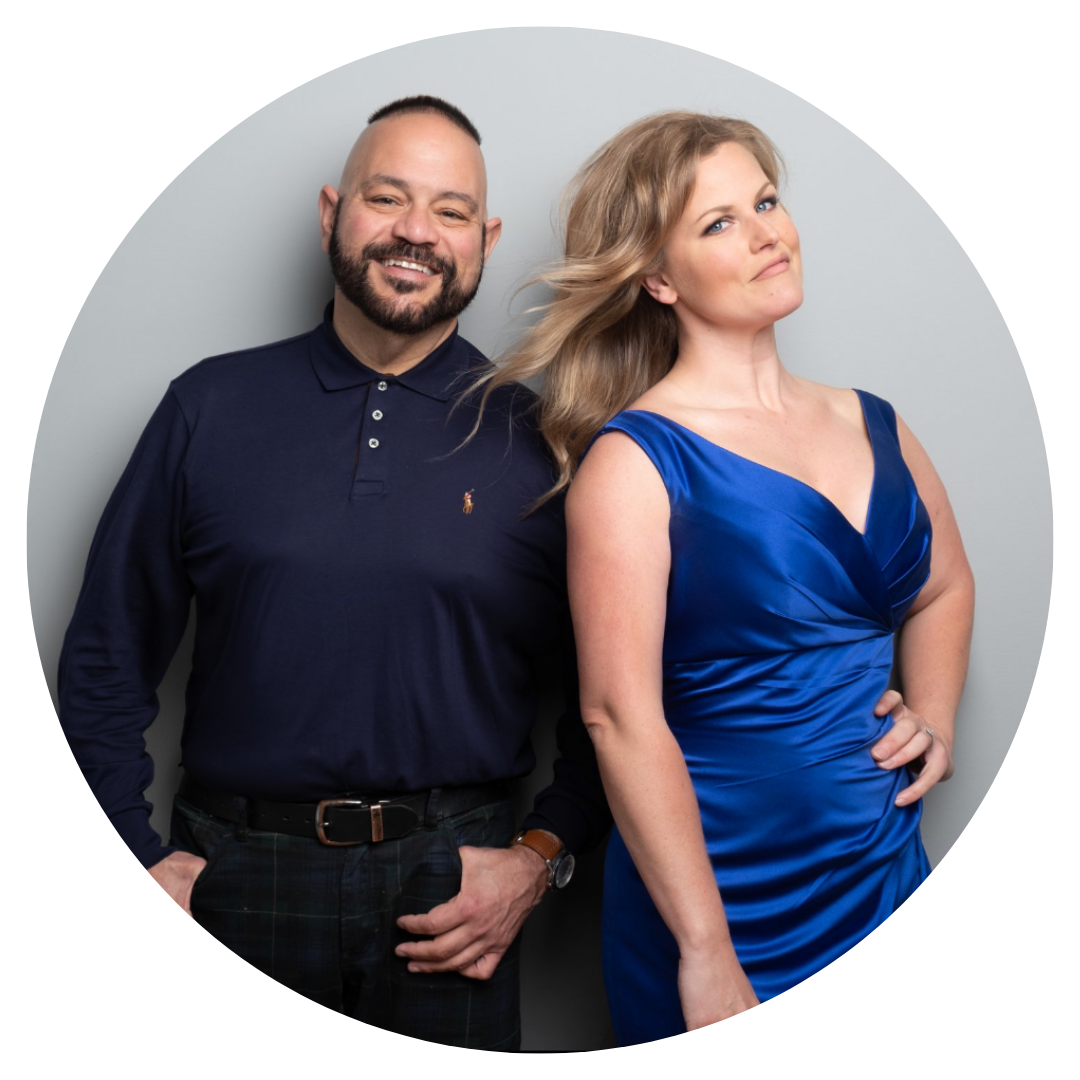 Kelly & Rick
Long time Dunes performers Kelly Carey and Rick SantaMaria bring their iconic show to the stage.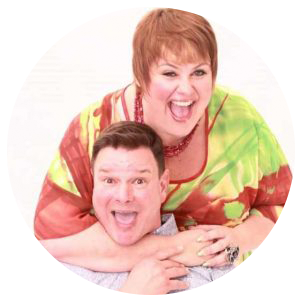 Amy And Freddy
These musical and comedy legends will give you one-of-a-kind wit and musical prowess.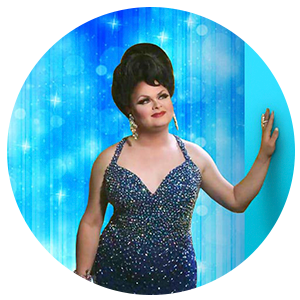 The Dunes Divas
The Dunes Divas features a unique cross section of drag and female/male impersonation.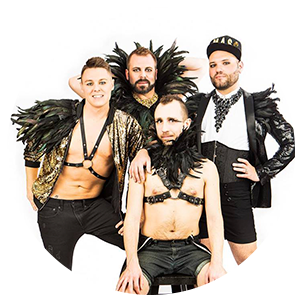 The Feathered Beaus
Chicago's own cabaret boy band thrilling audiences far and wide.
The Vinyl Lounge

This is as close to a gay sports bar as you're going to get! The Vinyl Lounge features indoor and outdoor pool tables that overlook the Main and its televisions. It's the perfect place to spend a little time catching up with friends without missing out on the fun that's going on in the Main and the Club.
Pool tables, relaxing seating, and more!
Bartenders are there to serve you on holidays and Friday and Saturday nights
The game room is open everyday.
Food At The Dunes

Looking for a snack or a full meal? (And no, we don't mean that yummy guy in the corner.) We serve food from Memorial Day weekend through Labor Day weekend every year! Our menu includes sandwiches, wraps, salads, breakfast, snacks, and more. You can order from the Main or call ahead. Our team will deliver to your room or poolside. We can even pack up your meal so you can bring it to the beach!
Order food to go
Room and poolside delivery
Open 11 a.m. – 5 p.m. Thursday – Monday (Summer only)

The Burger Hut is open during Tea Dances from 5-8 p.m.
Check Out our Events 
Excited to visit us? We can't wait to see you. Check out our upcoming events and start making plans now! Make sure you get your room secured before they're gone.