BE YOU AT THE DUNES
The Dunes is one of the largest LGBTQ+ resorts in the country, located right between beautiful Saugatuck and Douglas, Michigan. No matter who you are or who you love, we're the place where you can truly be yourself. Swim in our pool, make friends at our bar, celebrate at our world-class events, visit the iconic Oval Beach, or check out all the amazing shops and local restaurants downtown. Whatever you do, just be you!
Book Your Stay
Let's be sexy AND safe.
At The Dunes we have plenty of indoor and outdoor space where lots of social distancing, mask-wearing fun awaits you! Before you arrive we just want you to be prepared for what you can expect so it can be a fun and safe time for everyone.
You can expect:
Lots of outdoor fun…the hotter, the better.
Must be 21 or up!
Temp checks. That's right. We need to see your head.
Mask wearing is a must indoors and when not seated outdoors. Your resting bitch face will be safe from scrutiny.
Liquor service available. Be sure to tip your fabulous servers!
Socializing at your table and in your chairs. Stay in your seat (it's an order).
Stay, Play & SLAY at the dunes
The Dunes is more than just a resort—it's a destination where anyone and everyone, particularly our LGBTQ community, can simply be themselves. We are one of the largest gay and lesbian resorts in the country nestled in the prideful beach towns of Saugatuck and Douglas, MI.
Book A Room Now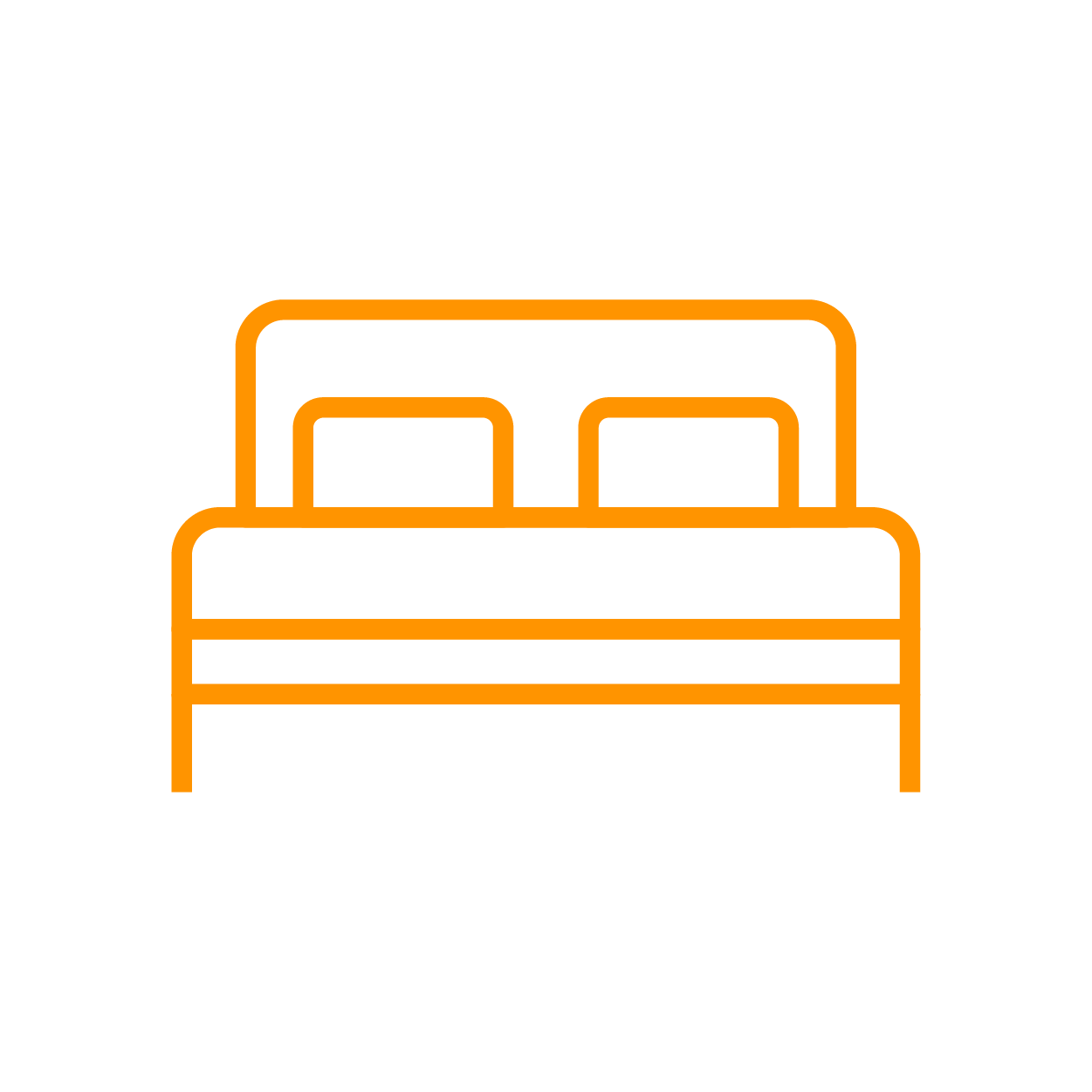 From hotel rooms to 1 and 2 bedroom cottages, whatever your budget we have it all, we'll make sure you have a comfortable place to get your beauty rest.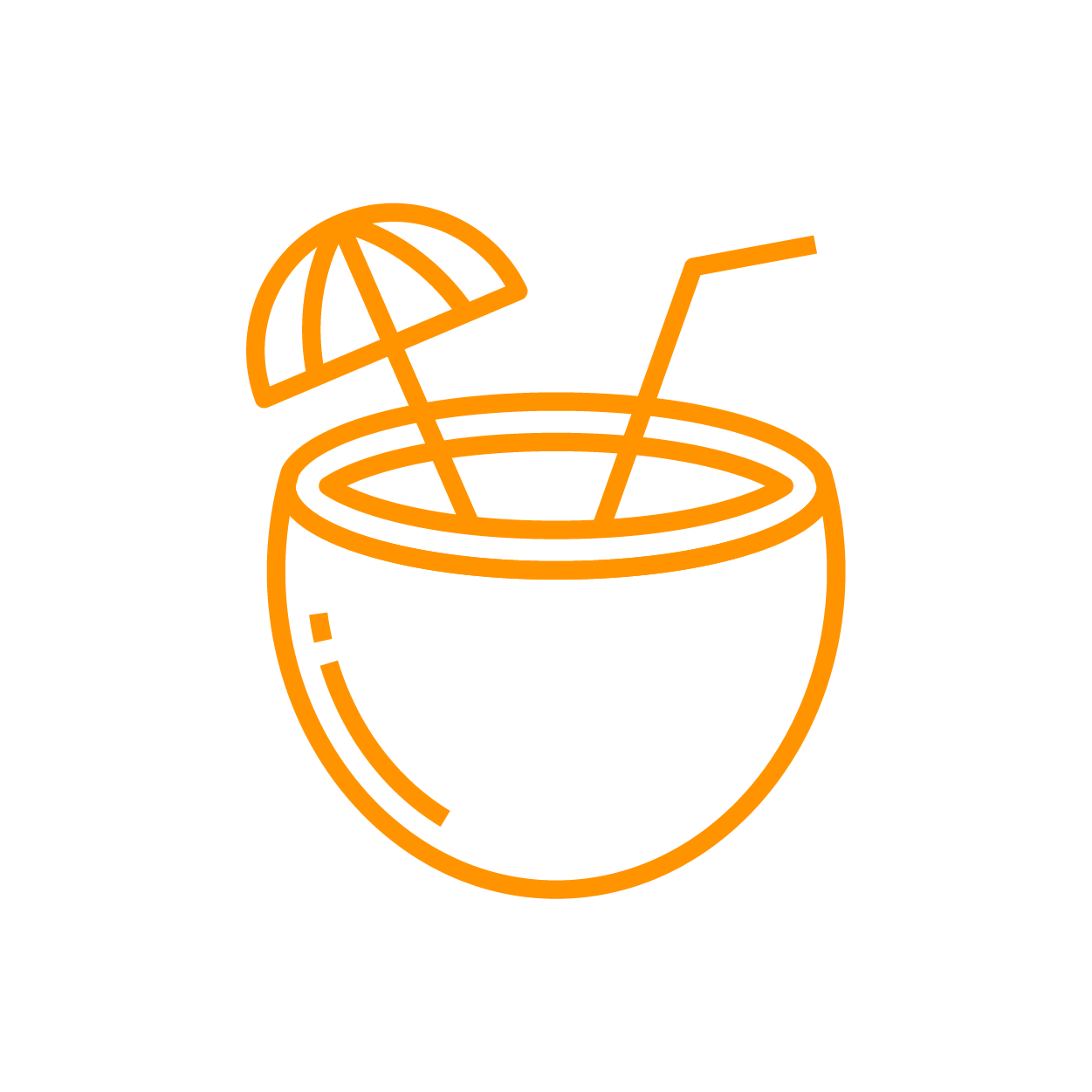 The Dunes features six venues—all amazing and unique in their own way. Come see what fun awaits you!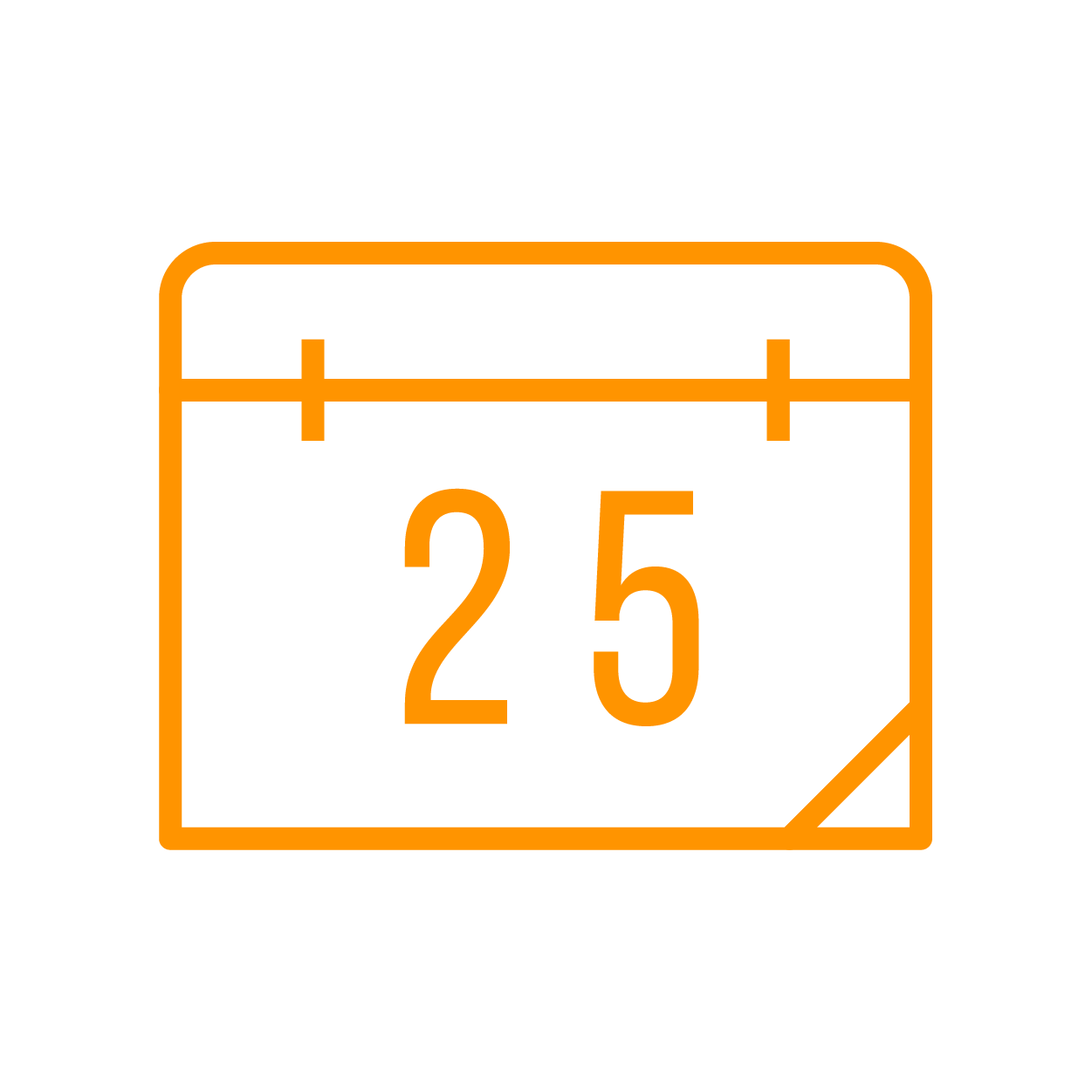 We've got something going on all twelve months of the year, honey. There's never a dull moment at The Dunes!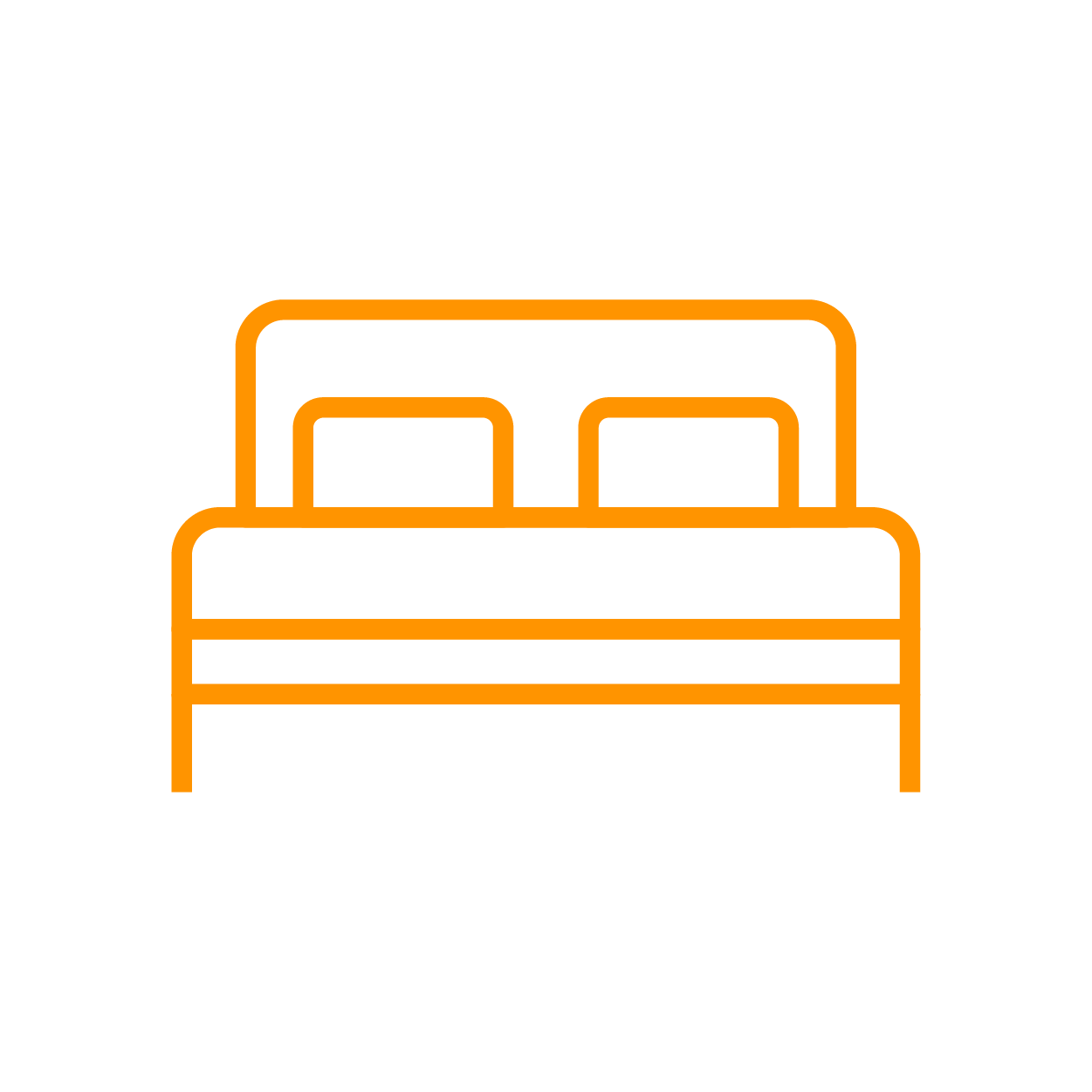 Are you looking for a romantic weekend getaway with your partner or a place to party with your friends (or make new ones) all week long? No matter what you're searching for, we have the accommodations suited for you and any guests you might invite back with you.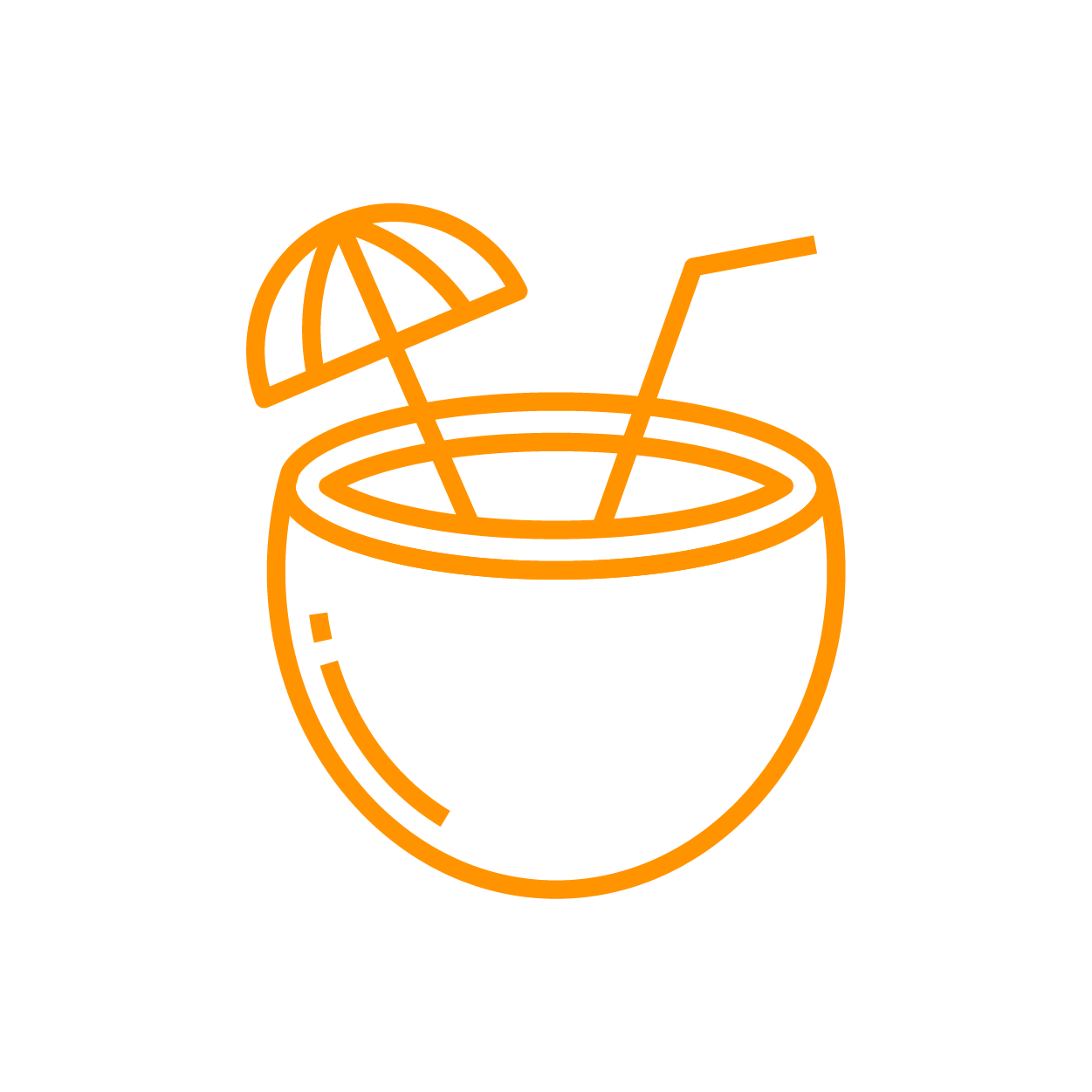 From our Tea deck to our cabaret, there's a venue to suit any occasion. Cool off in our pool or heat things up in our club. Whether you're a wallflower or the life of the party, you'll find the perfect place to spend your days…and nights.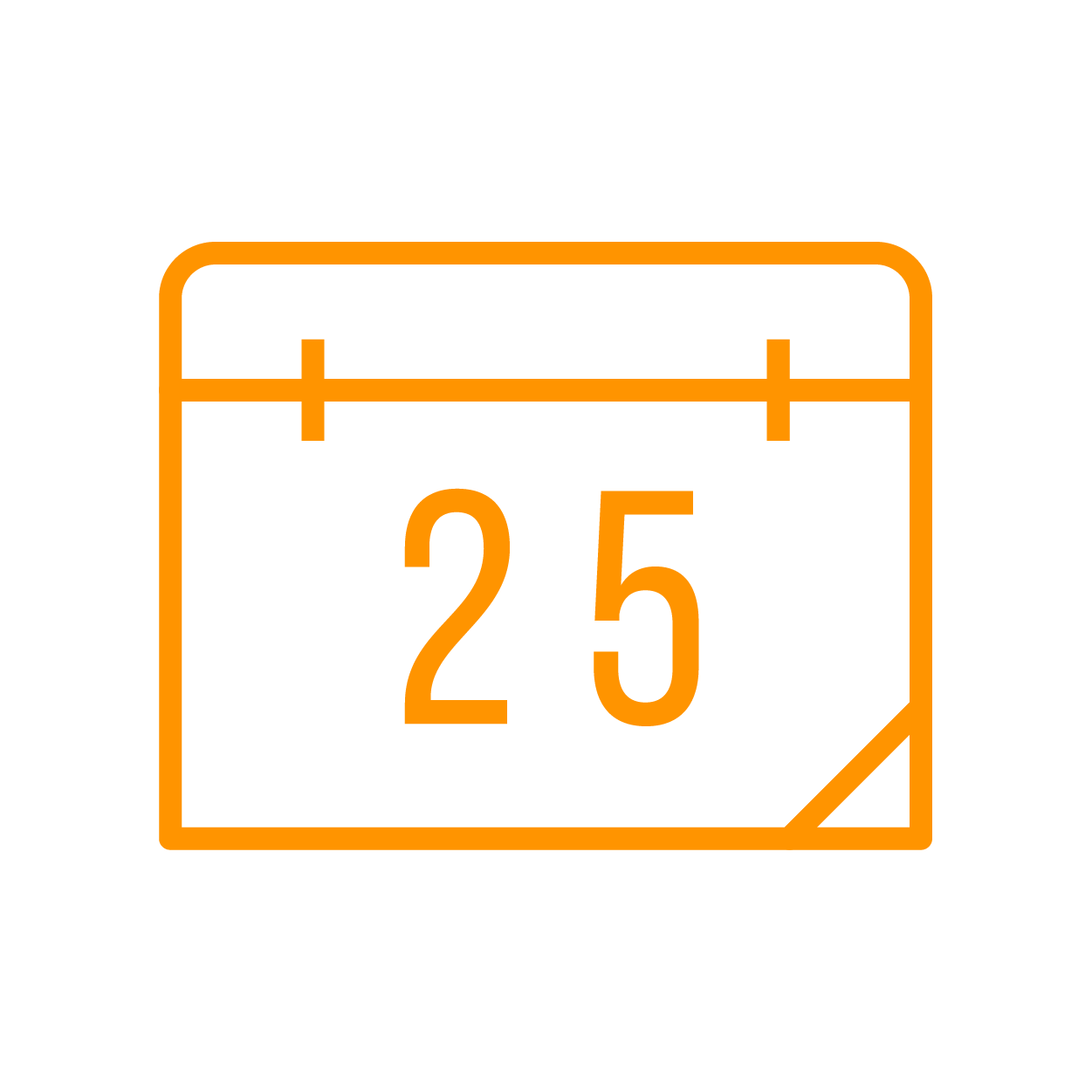 There's always something going on at the Dunes! Join us for a themed weekend, world-renowned DJs, drag shows, and more. Check out what's up and coming on our events calendar. We can't wait to party with you.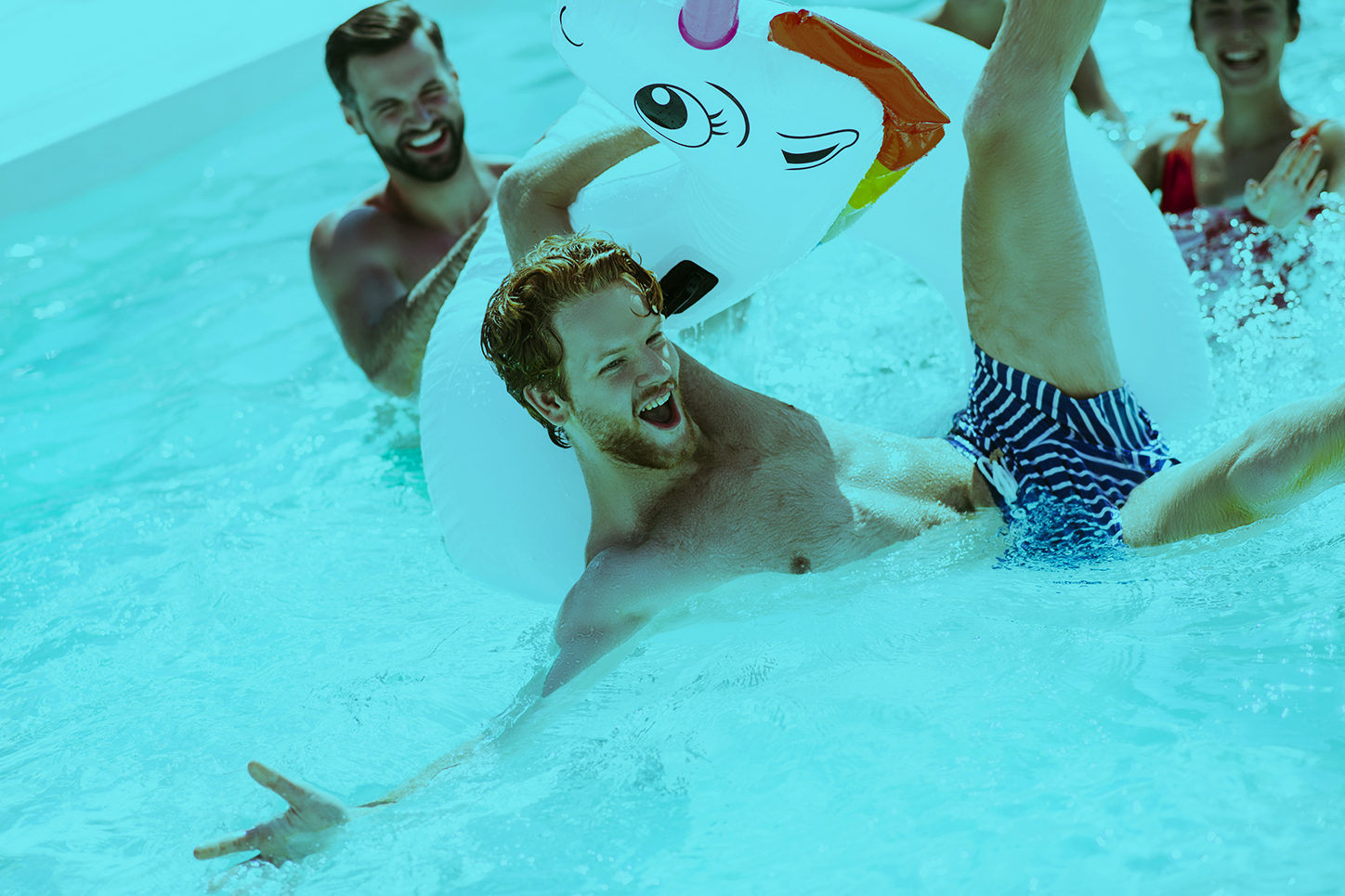 A place for everyone
What do you get when you mix three gay men, a few pitchers of margaritas, and a crazy idea? That's right, The Dunes. We've always been dedicated to making a place where everyone can feel comfortable, confident and be themself.
What we mean to say is, you're welcome here. Whether you're a familiar face or a new guest, you're sure to feel at home.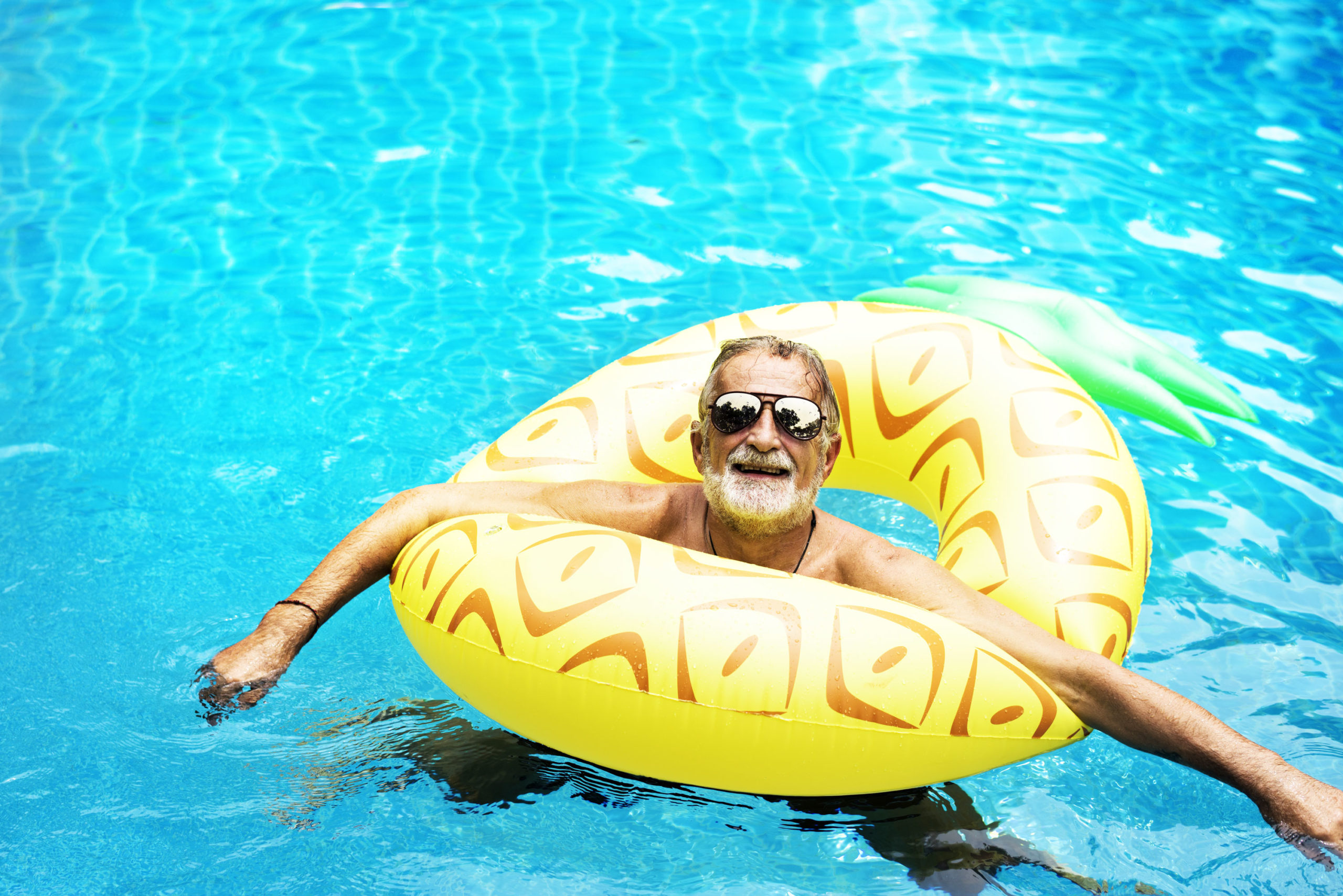 paint the Town rainbow

Our resort is positioned in the middle of Saugatuck and Douglas, Michigan, both of which are well known across the country as one of the most gay-friendly small towns that have been accepting the LGBTQ+ community for decades. They boast extensive shopping and boutiques, nature trails, restaurants, and beaches.
Spend your days in town and then head back here for a night to remember. It's the perfect combo.