The Dunes Resort is one of the largest LGBTQIA+ resorts in the country, located right between beautiful Saugatuck and Douglas, Michigan. No matter who you are or who you love, The Dunes is the place where you can truly be yourself.
When it comes to an evening of fun, we've got you covered. Dance to the beat of world-renowned DJs, enjoy top-notch performers at the cabaret, get wild at one of our themed weekends, and a whole lot more.
After all, there's always something going on at the Dunes.
Whether you're a first timer or a familiar face, you're welcome here.
The Dunes is a top travel destination for anyone over 21 who's looking to have a good time.
Swim in our pool, make friends at our bar, celebrate at our world-class events, visit the iconic Oval Beach, or check out all the amazing shops and local restaurants downtown.
Whatever you do, just be you!
Sunday: 10am – 10pm
Monday through Wednesday: Closed
Thursday: 2pm – 10pm
Friday and Saturday: 10am – 2am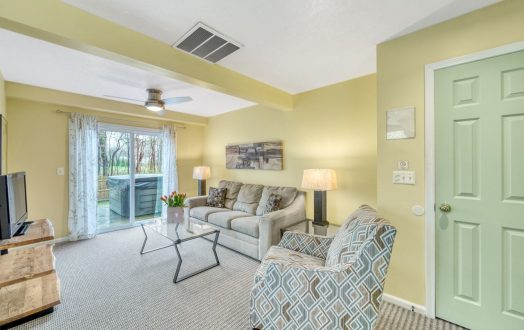 Looking for a romantic weekend getaway with your partner or a place to party with your friends? What about searching for singles just like you? No matter what you're looking for, we have the accommodations suited for you…and any guests you might invite back to your room.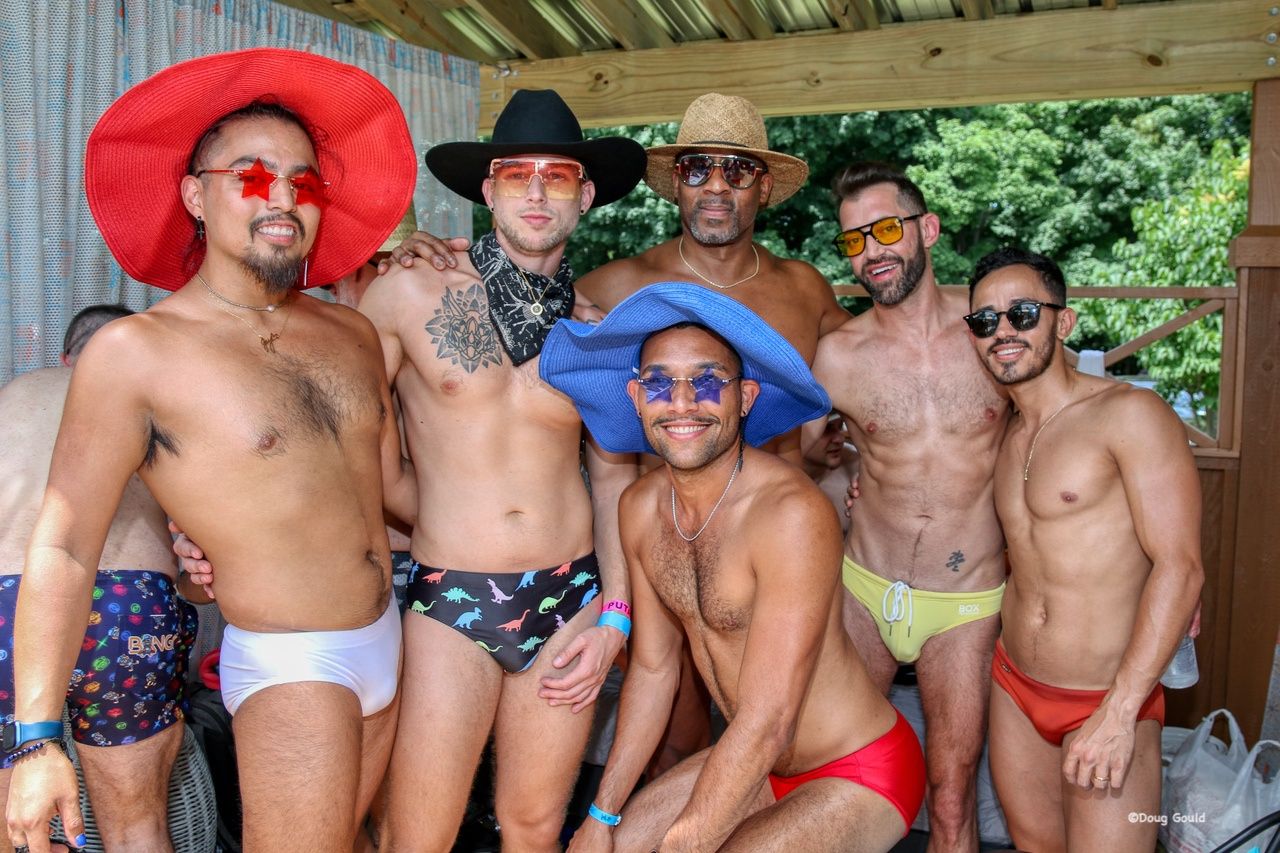 Looking for fun? You've come to the right place. The Dunes Resort is a great place to meet LGBTQIA+ singles, spend time with your partner, or just make friends. Whether you're a wallflower or the life of the party, you'll find the perfect place to spend your vacation.
if you're happy, we're happy
A PLACE FOR EVERYONE SINCE 1981